ISDNtek
Desktop and Online web and auction tools
eBay Compliance Tools
Scan your eBay Listings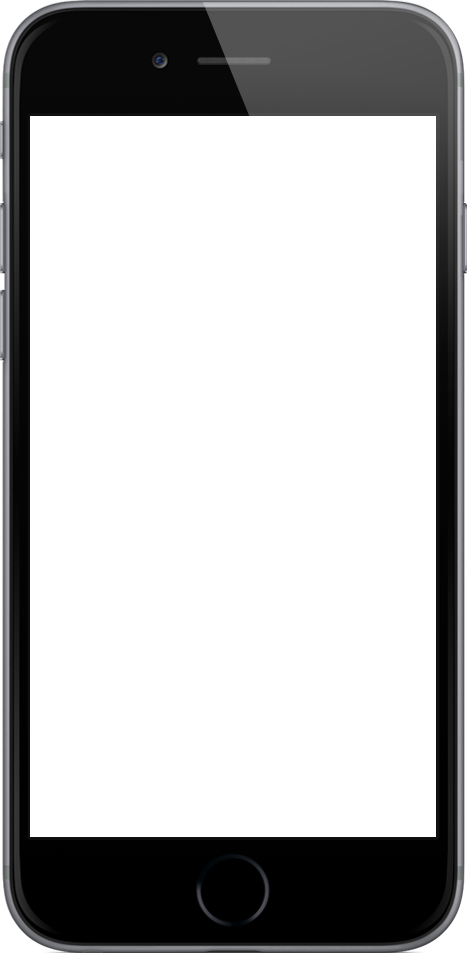 Suite of self-service scan tools.
An Assortment of compliance tools will scan eBay listings and extract data for evaluation. Includes tools for finding duplicates, evaluating photos, scanning descriptions, active content, mobile compliance, and more.

Scan Tools
Desktop Web Tools
for your eBay Listings or Web Pages
Desktop Programs Run on Windows PCs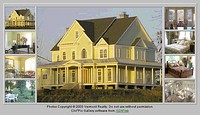 ClicPic creates image galleries for your web page.
Drop all your images onto the template and a single click resizes and compresses images, creates thumbnail images, and produces a click-to-enlarge picture gallery. Extremely simple to use.

ClicPic
FAQ
Download
Buy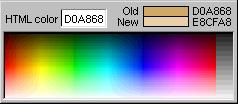 RainBow color picker makes it easy to find just the right HTML color.
Use RainBow, the rainbow color picker tool, to find the right color combination for your web page, and give you the correct code.
RainBow

RagTag Tag Counter checks your HTML code before you post it.

RagTag will check your file for extra brackets or unmatched HTML tags. Displays a formatted list of your code tags and results so that you can clean up problem code before you post it.
RagTag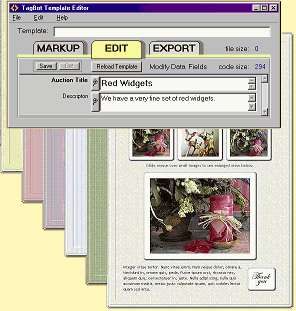 TagBot Template Automater.
TagBot makes it easier to find and edit the commonly changed data in an HTML template. The program comes with ready-to-use templates, or designers can add special codes to their templates to display relevent data in edit fields. The remainder of the code is hidden and only the important information is displayed for changing. Recommended by template designers.
TagBot
More Templates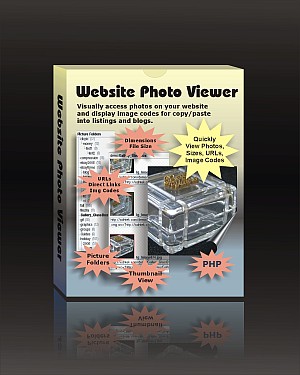 Website Photo Viewer.
Having trouble locating photos on your own server? Install this program on your server and access your photos through your browser. Displays directories, photos, sizes, and image codes for your listings. Requires: PHP. Easy installation. Need help? More info? Just ask.
Website Photo Viewer
Set up a cheap website
Free FTP tool


Personal Image Hosting (coming soon).
If you have a standard website (or want us to set up one), this tool will convert a separate area into your own Personal Image Host. Visual interface is similar to Photobucket. Generates image codes for your listings. Requires: Linux, PHP, FTP, One-time setup fee. Need help? More info? Just ask.
Personal Image Host
Set up a cheap website
Free FTP tool
Template Editors & Generators
Online Image Editing
HTML Image Manipulation
Promotional Displays
Major Page Elements
Menus, Buttons, & Links
Artistic
Protection